3 Steps to Promoting Your Brand Through Thoughtful Gifting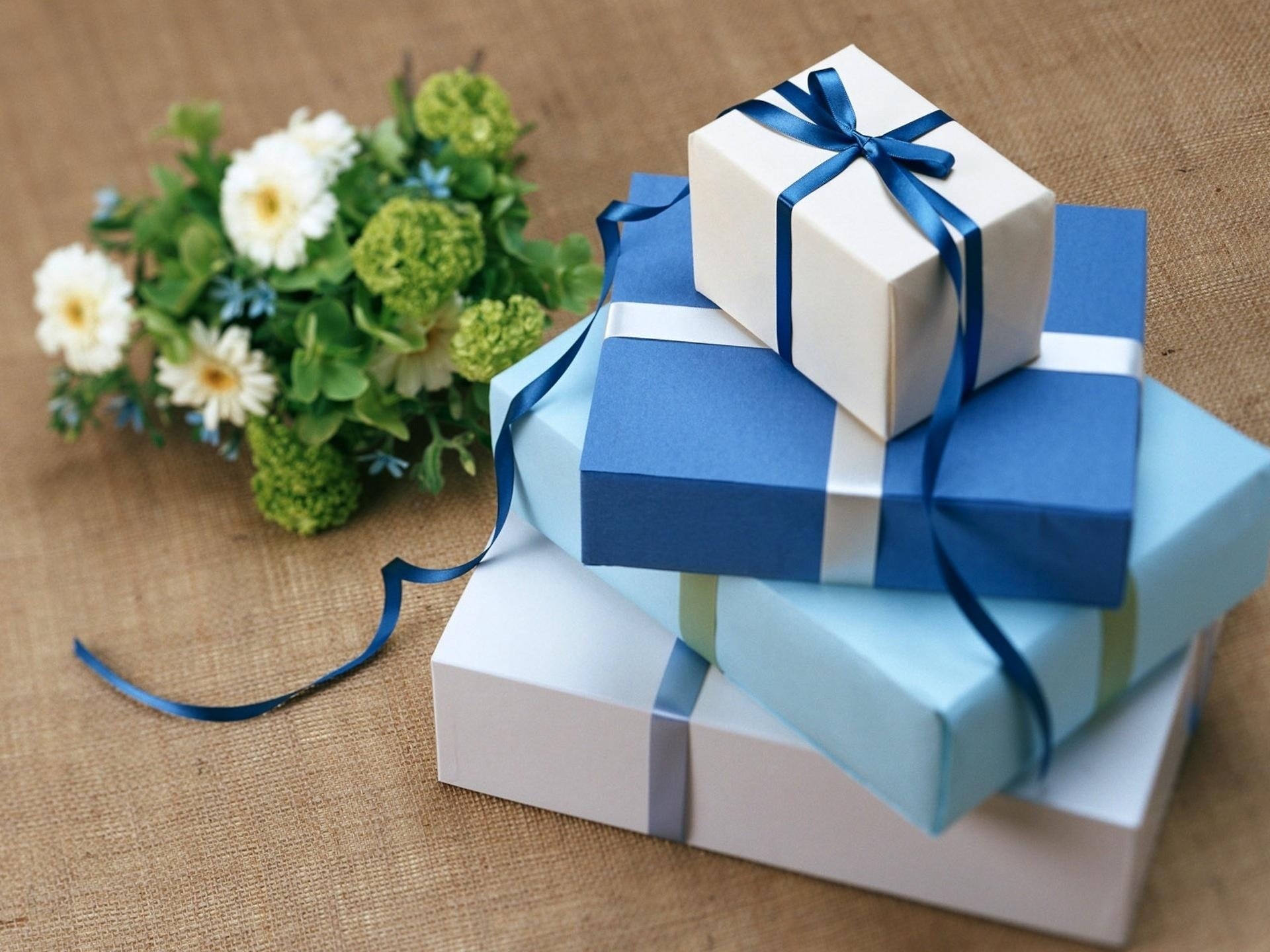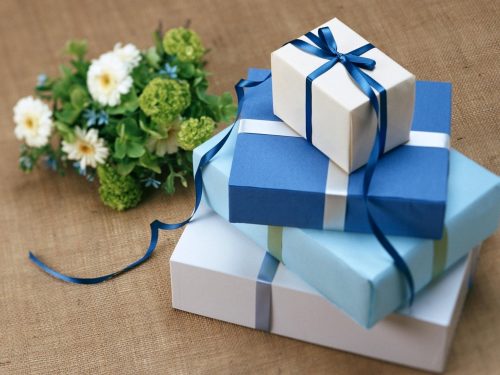 We've all heard the old adage "you have to spend money to make money", right? Well, this statement is particularly true for new business owners or brands who seek to promote themselves. Everybody loves receiving thoughtful gifts, no matter the price point. By thoughtfully curating your gifting efforts to prospects or brand influencers, you may be able to increase your return on investment through giving gifts many times over. Although, in order to do this, you must practice thoughtful gifting. There are a couple of things that go into what would be considered a "thoughtful gift", however.
Know who you're gifting
The first step to showing your prospect that you are the best choice for them to work with is to show them that you appreciate them. This is not accomplished by gifting something generic or gimmicky. You really have to know who you're gifting. Take the time to research your prospect, know their business, know their goals and interests. Then, use that information to put together a gift that shows it really is tailored to them. Being genuine and showing that you care is a great way to set yourself apart from the crowd.
Create a gifting strategy
By thoughtfully mapping out your gifting strategy, you can assure that whoever is receiving the gift will have the exact experience you lay out for them. For example, how is the gift presented? Is it big or small? Is it a physical gift, or something intangible? In order to make sure that the giftee is completely blown away by your token of appreciation, you must first strategize the experience you want them to have. Visuals are important here, so if the gift is going in a box, imagine yourself in the prospect's shoes, opening the box. If the experience doesn't make you say "I want to work with them", you might need to tailor your strategy a little more.
Communicate clearly
So, say you put together a wonderful, thoughtful gift for a prospect. The prospect loves the gift, however, if you don't communicate with the giftee properly, you may have just blown your gifting budget because they either don't know who it's from, or they don't know what to do with it. If you want the prospect to tag you, or share your information on social media, don't forget to include a hashtag or your social media handles in the card. If you want the giftee to sign on with your business as a client, make sure that you include a card with your information on it and state that you would like to work with them. Never assume that a client will do business with you just because you gave them a great gift, but it is a good strategy to make sure that you stay at the top of your prospect's mind when they are ready to make a decision.