5 must see places in the Pacific Northwest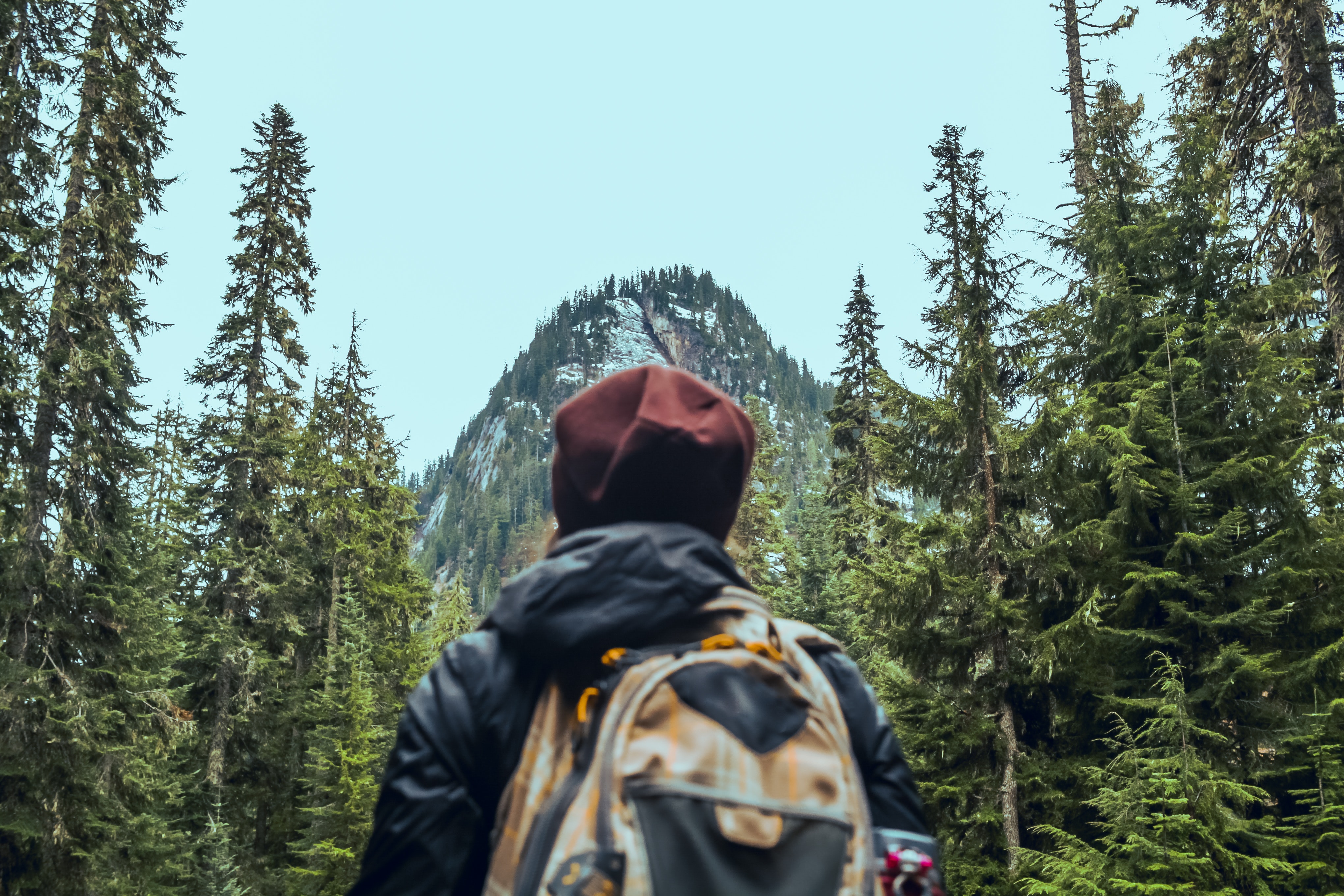 The Pacific Northwest is world-renowned for its  scenery, beauty, Incredible food. If you are looking for fresh air, mountains, art, shopping, or hiking, you should consider taking a trip to the  Pacific Northwest to take advantage of all of the incredible things that the area has to offer. Here are five must see places for first time travellers visiting the Pacific Northwest.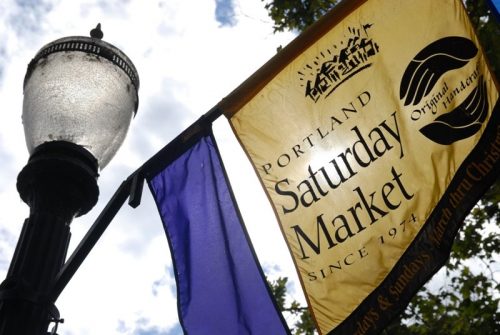 Portland Saturday Market
The Portland Saturday Market in downtown Portland, Oregon is nationally recognized as the largest continually operating open air arts and crafts market in the country. This huge market opens early on Saturday mornings until early afternoon and is a hub for vendors of art, handcrafted clothing, incredible street food, and many other things.  When visiting the Portland Saturday Market, make sure you bring comfortable shoes, cash, and give yourself plenty of time to enjoy the art and beautiful views.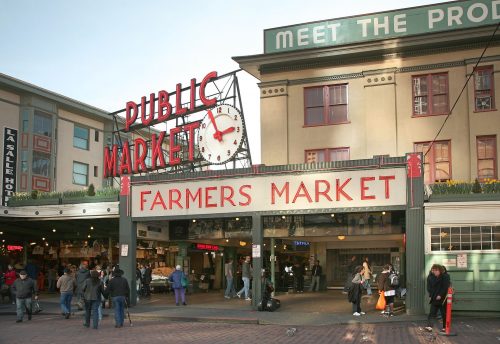 Pike Place Market
Pike Place Market is one of the most famous places in Seattle, with good reason. Pike Place Market is home to great food, history, and extremely fun activities. Whether you are sticking a piece of gum to the famous gum wall at Unexpected Productions Market Theater, enjoying a hot cup of coffee at the original Starbucks, or watching fish fly at Pike Place Fish Co., make sure you bring a camera. If you are visiting in the fall or winter, you might want to bring an umbrella as well. Although most Pacific Northwesterners don't usually use umbrellas, staying dry is important since walking is a large part of experiencing the market, and many of the streets are uncovered.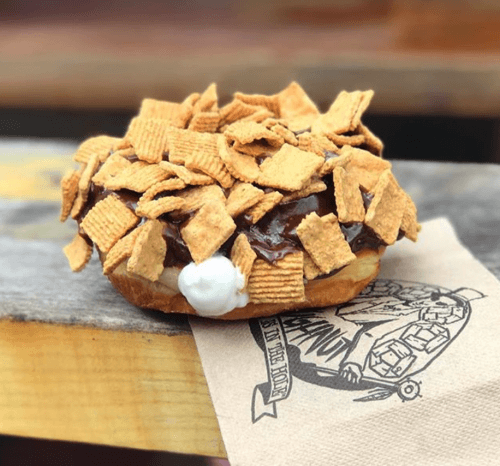 Voodoo Doughnuts
Portland, Oregon is home to the original Voodoo Doughnuts, a doughnut shop that regularly has a line stretching out of the shop, and around the corner. Voodoo has attracted attention from Food Network chefs, news reporters, and food critics from many corners of the United States. People come from all over the country to try a Voodoo Doughnut, and if you're making a trip to Portland any time soon, you should too.
Each of Voodoo's doughnut creations are unique and delicious. From the Bacon Maple Bar with thick cut bacon and fresh maple icing, to the original Voodoo Doll Doughnut, complete with a pretzel stick stake coming out of the doll's heart, you can be sure you'll have an enjoyable experience and have an amazing doughnut too.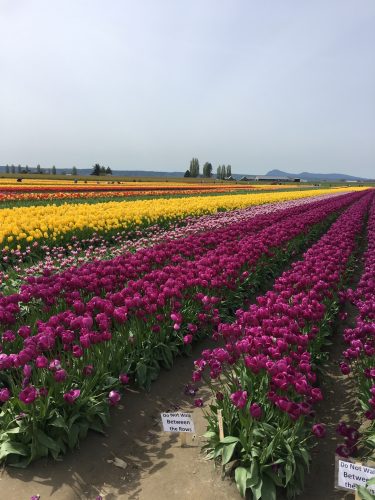 Skagit County Tulip Festival
Every April, Skagit County in Washington state hosts the Skagit County Tulip Festival where they showcase thousands of tulips in bloom. Visitors will see rows upon rows of beautiful and vibrant red, yellow, and purple tulips all blooming at once, making for some incredible photo opportunities. This festival is best seen by car; however, on weekends there might be a bit of a line to drive through the fields. Regardless, the tulip festival is a spectacle that is definitely worth viewing if you plan to be in the Pacific Northwest during the spring.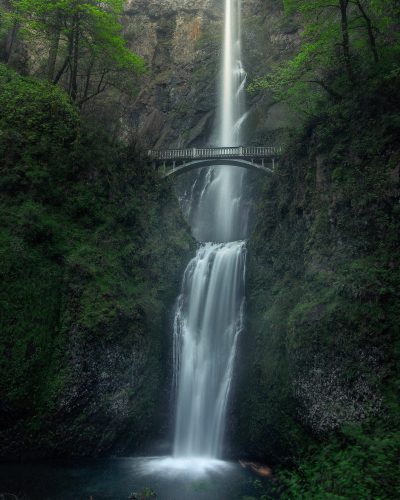 Multnomah Falls
When visiting the Pacific Northwest, you should definitely make plans to visit some of the incredible natural recreation sites that the region has to offer. If you are going to be in northern Oregon, a trip of Multnomah Falls in the Columbia River Gorge is definitely a great stop. Multnomah Falls is the most visited natural recreation site in the Pacific Northwest. Featuring an astounding 611 foot tall, roaring waterfall, Multnomah and the surrounding areas are truly worth visiting. With many near hiking trails of all skill levels, this is definitely a must see during any time of the year.